Stretchy elastic is a great medium to work with - once threaded up, your bracelet will be easy to slip on, no clasps involved. This simple bracelet uses size 6 seed beads and a feature bead.
MATERIALS REQUIRED
60 x size 6/0 seed beads (3-4mm) (this is for an average adult sized wrist, you may want to adjust quantities for a smaller or larger wrist)
1 feature bead
30cm x 1mm beading elastic
TOOLS REQUIRED
glue or clear nail polish
INSTRUCTIONS
Pick up your piece of beading elastic and tie a knot on one end. Tie a second knot straight over the first and cover the knot with glue. Set aside for 15 minutes to allow glue to set up.
On the other end, thread on:
the seed beads in a pattern or random design.
1 x feature bead
Bring the two ends of the elastic together and pull up tightly, (you may want to cut off that first knot at this point). Make sure the bracelet is tight. Tie a knot as if you're tying a balloon. Finish by adding a dab of clear nail polish or glue. Once dry, cut off any excess beading elastic.
Your bracelet is now ready to wear!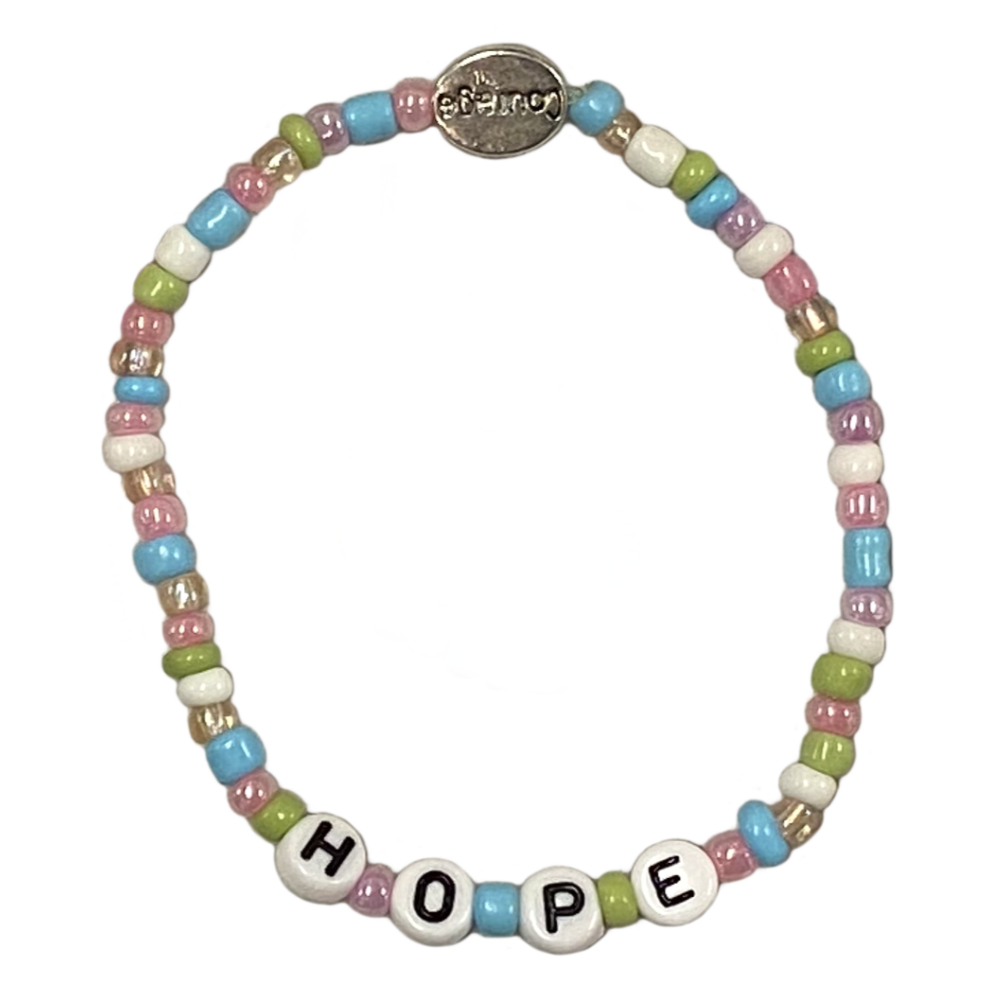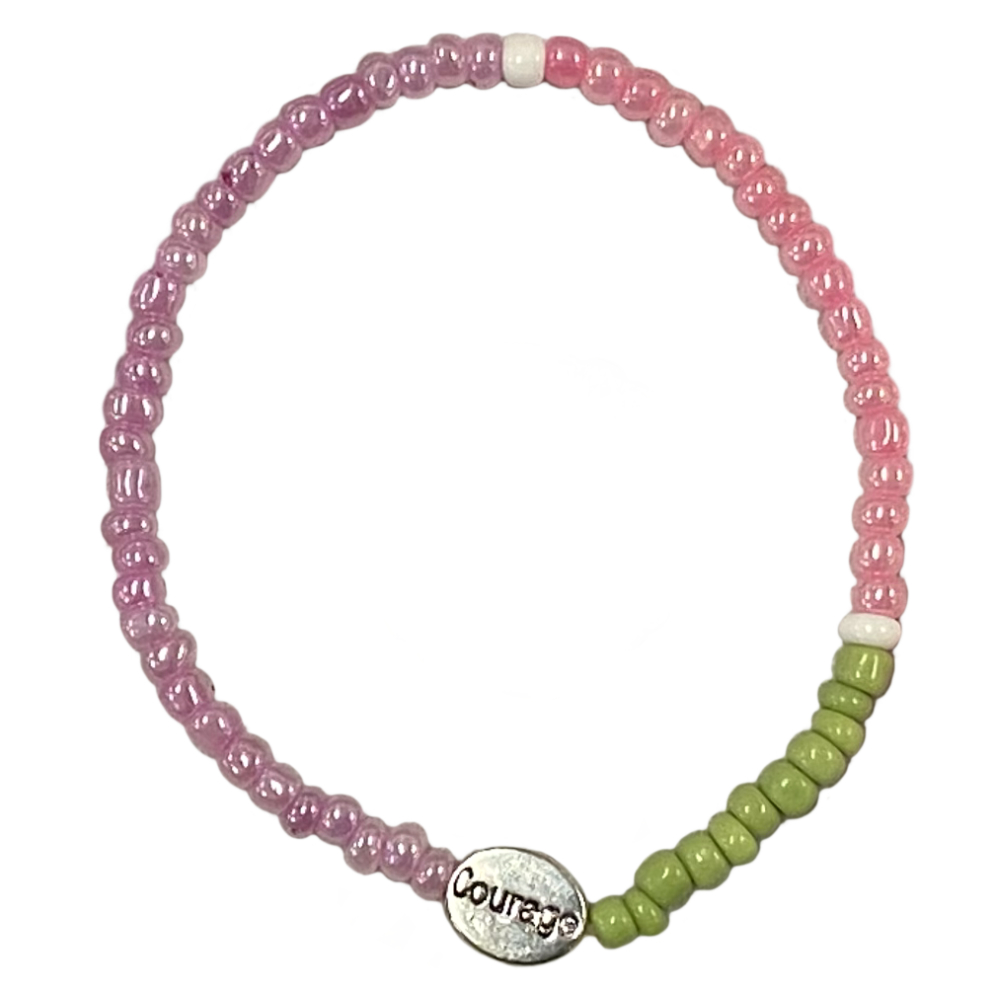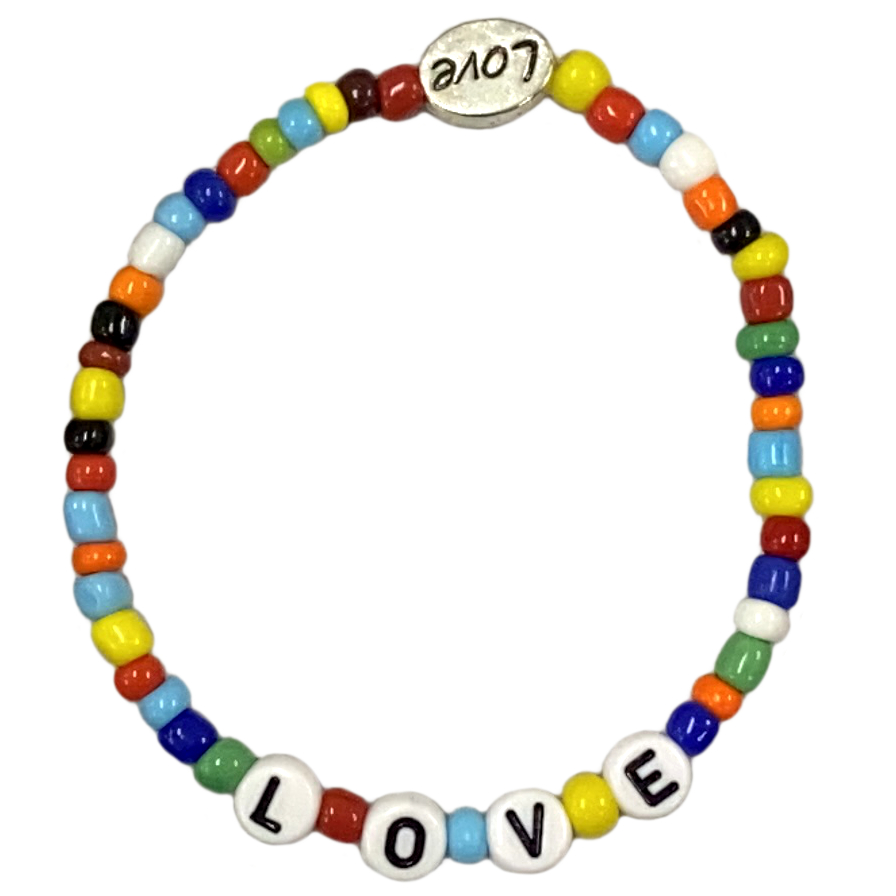 © www.eurekabeads.com.au These free beading instructions may be used for personal use only [EX99721 EX99722 EX99723]
Recent Posts
Create this great phone charm strap made using size 6 seed beads and cute feature beads.MATERIALS RE …

Create this fun necklace made using size 6 seed beads and cute feature beads.MATERIALS REQUIRED 150 …

Stretchy elastic is a great medium to work with - once threaded up, your ring will be easy to slip o …